If this event requires registration, you will be required to fill out additional information below and click on Complete Registration at the bottom of the page to register.
Slytherin House Social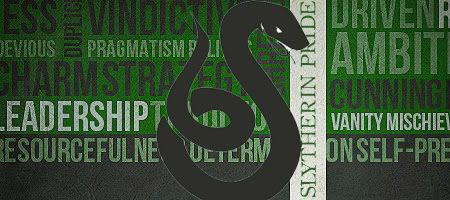 Event Type: Other
Age Group(s): Teen (12-18), Adult (19 and up)
Date: 12/2/2017
Start Time: 2:30 PM
End Time: 3:30 PM


Description:

Millhopper School of Witchcraft and Wizardry students, now is your chance to meet your fellow classmates at the Slytherin House Mixer. Join us for fun in the Slytherin Common Room. Don't know any of your fellow Slytherin schoolmates? Feel free to bring a friend (even if they are a muggle).

Library: Millhopper Branch Library Millhopper Branch Library
Location: Room A
Status: Closed

---
Sorry, this event has already occurred. Please register for another event.